West Side Story Tour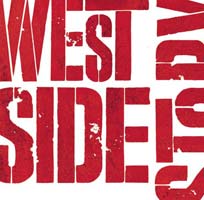 Revisit New York City's blue-collar Upper West Side in the 1950s and follow the unforgettable love story of Tony and Maria as West Side Story comes to town for Broadway in Sherwood Park. The Toronto suburb hosts a two-week engagement of West Side Story this holiday seas ...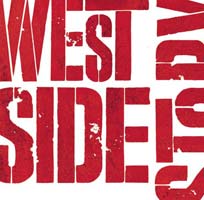 West Side Story, the sensational revival of a classic and adored Broadway musical, returns to Chicago this winter! Opening on January 15, 2015, West Side Story runs at the Drury Lane Theatre in the Chicago suburb of Oakwood Terrace until March 15. Telling the unforg ...