The Sound of Music Tour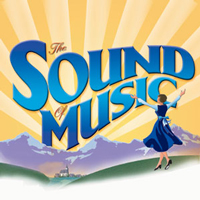 Prepare yourself for a unique experience of music and dance as popular evergreen musical, The Sound of Music takes the Paramount Theatre stage in Seattle for a full week running from September 6 till 11, 2017. This five-time Tony award winning musical, based on the b ...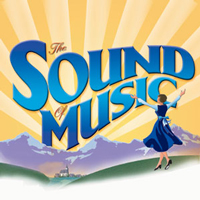 Music soothes and can heal your heart. Experience the greatness of music this season by attending "The Sound of Music" at Broward Center from October 10 to 22, 2017. As noted by The Telegraph "The Sound of Music has a confidence and a sense of moral purpose that w ...