Flashdance Tour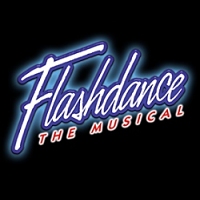 What a Feeling of electric excitement will fill the theatre when Flashdance comes to the Peace Center in Greenville in April 2014. Familiar songs from the soundtrack and dance numbers inspired by the movie will have you moving your feet and singing in your seats. A girl who works with...
Continue Reading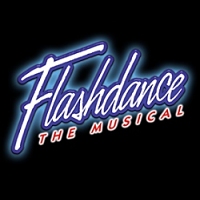 Get up and dance at the Hershey Theatre when Flashdance comes to town. This energetic new musical features hit songs and numbers from the movie like "What a Feeling," "Gloria," and "I Love Rock and Roll." Don't miss your chance to see Flashdance live on stage in April 2014. From...
Continue Reading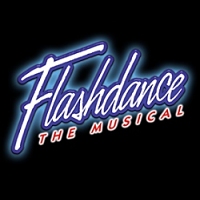 After celebrating its 30th anniversary on the Broadway stage, Flashdance – The Musical is now on the road and will be dancing its way into Detroit this spring! Opening on March 10, 2015, Flashdance will be at the Fisher Theatre until March 22 as a part of the 2014-2015 Broadway...
Continue Reading