Broadway Washington DC

The Book of Mormon, Broadway's biggest blockbuster and the 2011 Tony Awards' biggest winner comes to Washington, DC for a two-month run at the Kennedy Center from June 16 to August 16, 2015. From the Emmy Award winning duo who gave us TV's groundbreaking animat ...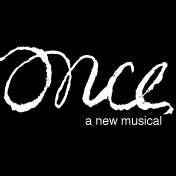 A hauntingly beautiful story of love unfolds on the Eisenhower Theater stage at the John F. Kennedy Center for the Performing Arts. Once, the emotionally exhilarating musical that won eight Tony Awards in 2012 including Best Book and Best Musical and the Grammy Awards f ...