Broadway Miami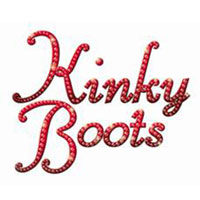 Miami, make way for the glitzy parade of glittery high heeled shoes! Kinky Boots, Best Musical winner of the 2013 Tony Awards, is set to make its Miami premiere and will open the 2015/2016 season of Broadway in Miami with a bang! Opening on December 8, 2015, Kinky Boots ...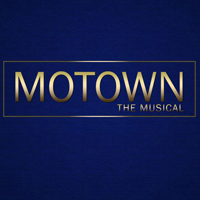 Legendary toe-tapping Motown hits will fill The Adrienne Arsht Center this February! Motown The Musical, the smash hit musical from the Great White Way, is set it to make its premiere in Miami as part of the stellar 2015/2016 Broadway in Miami series. Opening on Februar ...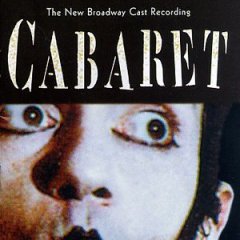 This April, leave your troubles behind and enter the decadent world of Cabaret. As part of the Roundabout Theatre Company's celebration of its 50th Anniversary Season, Cabaret joins Broadway in Miami's stellar line up of shows for its 2015/2016 season. Opening on April ...