Broadway Los Angeles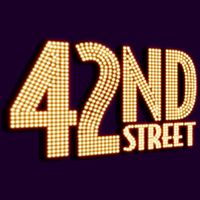 The American Dream is within reach in Los Angeles! 42nd Street, the acclaimed Broadway musical classic that won Tony Awards for Best Choreography and Best Musical, is heading out on its widely-anticipated tour and touches base in Los Angeles for three weeks. Opening on ...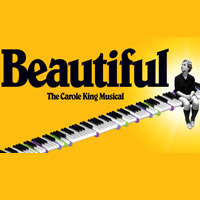 A perfect combination of classic hits combined with an inspiring story of power, strength, ambition and talent, Beautiful - The Carole King Musical presents the fascinating rise to stardom and the triumphant outcome of one of the most successful solo acts in popular mus ...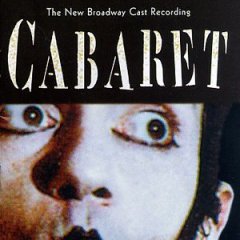 Los Angeles, welcome the showgirls all the way from Berlin! Cabaret, the captivating production of the beloved and Tony Award winning musical classic, heats up the Los Angeles summer. Opening on July 19, 2016, Cabaret takes over the Pantages Theatre Hollywood for three ...