Broadway Los Angeles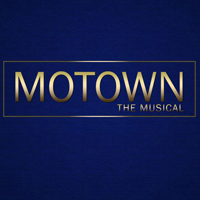 The City of Angels welcomes the very best of the early days of Motown music to the Pantages Theatre in the spring of 2015. The music of Motown lives on in this critically acclaimed hit from Broadway based on the life and times of Berry Gordy -- The man behind the mu ...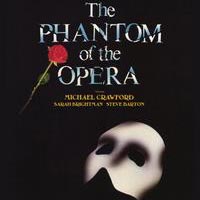 Andrew Lloyd Webber's biggest hit, Phantom of the Opera is coming back to the Pantages Theatre in Los Angeles for a much anticipated run in June 2015. Phantom of the Opera instantly became a worldwide sensation and the iconic Phantom's heartbreaking, undying love fo ...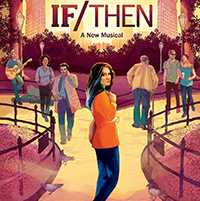 Everyday we all make decisions. Some are insignificant choices that make no consequence yet others affect the path our lives take. Have you ever asked the question, "what if I made a different choice"? As part of the 2015-2016 Broadway season in Los Angeles, If/The ...