Broadway Kansas City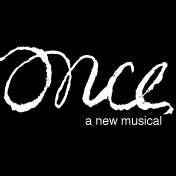 Once, the Tony-winning stage musical inspired by the Academy Award-winning film of the same name, is finally coming to Kansas City! Opening on June 16, 2015, Once will be at the Kauffman Center for the Performing Arts' Muriel Kauffman Theatre until June 21 as a part of ...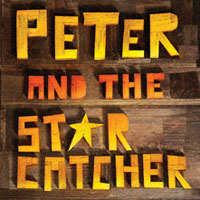 Peter and the Starcatcher, the phenomenal and critically acclaimed musical that presents an interesting prelude to the classic Peter Pan tale, will be in town for the 2014-2015 Kansas City Broadway Series! Opening on March 31, 2015, Peter and the Starcatcher plays the M ...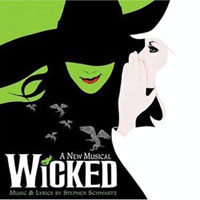 Wicked, the visually stunning production that re-imagines the classic story of The Wizard of Oz, conquers Kansas City this fall. Wicked's limited run at the Municipal Auditorium Music Hall on October 7 to 18, 2015 is part of the 2015-2016 Kansas City Broadway Season. ...