Broadway Houston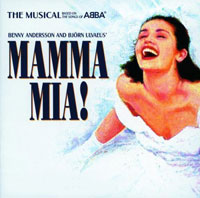 Get your glitter and spandex ready for a picturesque Greek island wedding in Mamma Mia! at the Sarofim Hall in Houston coming in April 2015. Sophie's dream was to walk down the aisle in a perfect wedding, and to be given away by her father. The problem is, she doesn ...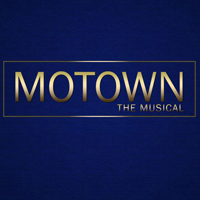 The music and the magic of Motown live on in the hit Broadway musical based on the autobiography of the man who started it all. Motown the Musical hits Sarofim Hall at Houston's Hobby Center in July 2015. Share your fondest memories of Marvin Gaye, Smokey Robinson, ...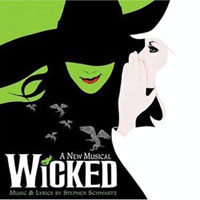 For a whole month in summer 2013, the Tony Award winning and breakthrough musical 'Wicked' flies down to Houston's Hobby Center, running at the Sarofim Hall from July 6 to August 14, 2016. Due to insistent public demand, 'Wicked' returns to Houston after pr ...