Broadway Denver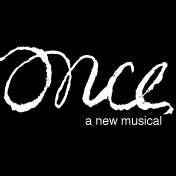 Love and music bloom in spring in Denver with the two-week run of Once, this year's winner of eight Tony Awards, at the Denver Center for the Performing Arts' The Buell Theatre on May 24 to 29, 2016. Once, 2012 Tony Awards' Best Musical, is the tale of an Irish ...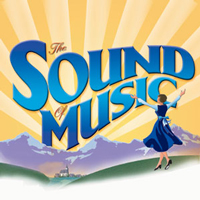 The hills of Denver will come alive with wonderful music this summer. The Sound of Music, the brilliant new production of a beloved theater classic, is out on its new North American Tour and is heading to Denver. Opening on June 21, 2016, The Sound of Music has a limite ...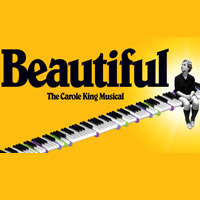 From a shy Brooklyn teenager with dreams of writing pop songs to one of the most influential artists of the 20th Century, Beautiful - The Carole King Musical is a story about talent, perseverance and inspiration. Beautiful - The Carole King Musical showcases classic h ...