Broadway Dallas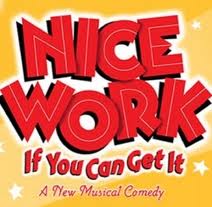 What happens when a wealthy playboy falls for a bubbly bootlegger on what was supposed to be his wedding day? Nothing short of hilarity and a great time when it's set to the songs and music of American musical legends George and Ira Gershwin! Nice Work If You Can Get It ...
Continue Reading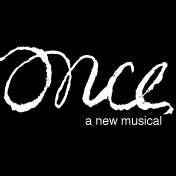 Love is undeniably in the air this holiday season in Dallas! Once, the hit and critically-acclaimed musical, will be in Big D for the 2014/2015 Broadway Series of the AT&T Performing Arts Center. Opening on December 17, 2014, Once will fill the Winspear Opera House with ...
Continue Reading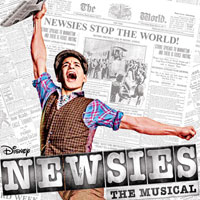 Hear ye, hear ye! The newsboys are on tour and will be part of the AT&T Performing Arts Center's exciting 2014/2015 Broadway Series. Newsies, the hit and acclaimed musical from Disney Theatrical Productions, will be at the Winspear Opera House in Dallas from April 29 to ...
Continue Reading