Broadway Chicago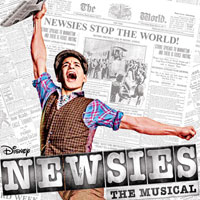 Celebrate Christmas and the New Year with Newsies as they sing and dance all the way to the Bank of America Theatre in Chicago on December 2014 through January 2015. Carry the banner with the Newsies as the boys who normally deliver the news become part of it themse ...
Continue Reading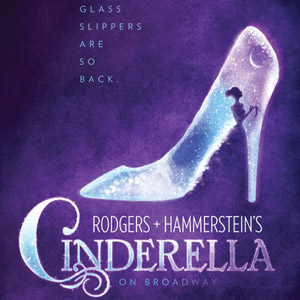 Rodger's and Hammersteins feel-good classic, fairy tale musical, Cinderella, comes to the windy city just in time for Christmas. It's the perfect way to spend an evening with the entire family taking in the wonder at the Cadillac Palace Theatre this December 2014. A ...
Continue Reading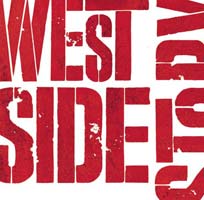 West Side Story, the sensational revival of a classic and adored Broadway musical, returns to Chicago this winter! Opening on January 15, 2015, West Side Story runs at the Drury Lane Theatre in the Chicago suburb of Oakwood Terrace until March 15. Telling the unforg ...
Continue Reading