Broadway Boston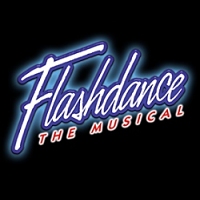 A stunning pop culture phenomenon is on its way to Boston! Flashdance The Musical is on its much-anticipated US National Tour and will be at the Citi Emerson Colonial Theatre on March 11 to 23, 2014 for the Lexus Broadway in Boston's stellar 2013-2014 season. Thirty ...
Continue Reading

Broadway's biggest and most successful musical of 2011 is returning to Boston for a three-week spring run as part of its ongoing national tour. This is the nine-time Tony Award winning musical 'The Book of Mormon', playing at the Boston Opera House from April 1 to ...
Continue Reading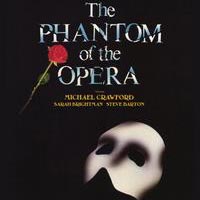 Following its phenomenal and sold-out tour of the UK, Cameron Mackintosh's new and stunning production of Phantom of the Opera will premiere in Boston as part of the blockbuster 2013-2014 season of Lexus Broadway in Boston. Opening on June 11, 2014, Phantom of the Opera ...
Continue Reading