Broadway Atlanta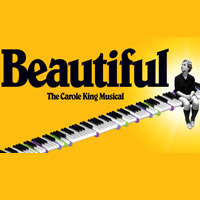 Beautiful - The Carole King Musical recreates the life and career of "the voice of a generation" and her captivating story of success, perseverance and talent. Beautiful - The Carole King Musical is a Tony Award-winning musical about the life and career of pop music ...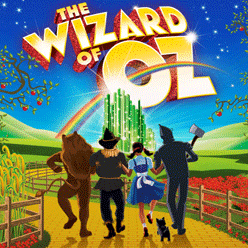 The most enchanting adventure of all awaits Atlanta this summer! Wizard of Oz, the magical new production of the well-loved classic by Andrew Lloyd Webber, is part of the 2015-2016 Fifth Third Bank Broadway in Atlanta. Opening on June 21, 2016, Wizard of Oz will be at t ...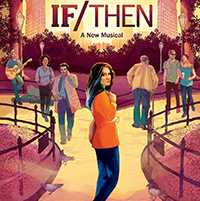 We make choices everyday. Some are minor decisions that make no impact yet others affect the path our lives take. Have you ever asked yourself what if you made a different choice? Coming to Atlanta during the 2015-16 Broadway season, the hit musical If/Then exa ...