Blue Man Group Tour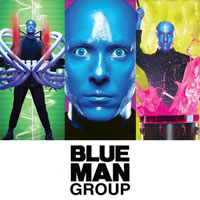 New Yorkers, start spreading the news! Blue Man will light up the Astor Place Theatre stage with a profusion of colors and sounds beginning July 24, 2012. Aside from being a phenomenally high-octane live band, the Blue Man group is also known for its multimedia thea ...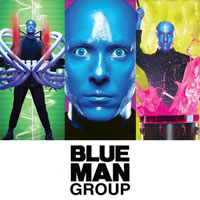 Don't be frightened by the three blue and bald miming men taking over stage with their gizmos, visual effects and distinct performing style. It's just the critically acclaimed Blue Man Group. These gents mean no harm, only fun, wholesome entertainment and good old c ...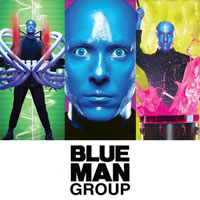 The Blue Man Group will be back in Atlanta by popular demand! Catch the group's intensely exciting performances at the Fabulous Fox Theatre on April 7 to 12, 2015. Known for its outrageously fun shows, the Blue Man Group has been spreading its inimitable brand of ...