Beauty and the Beast Tour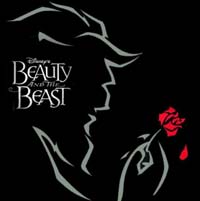 A dazzling New Year is in store for San Diego with the week-long run of Beauty and the Beast at the San Diego Civic Center from November 24-29, 2015. Beauty and the Beast is included in the stellar line up of shows in the 2015-2016 season of Broadway San Diego. Beau ...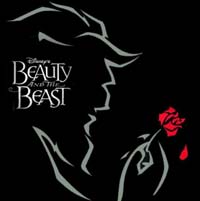 If you're in Seattle and gearing up for a holiday treat for your family then head on to the Paramount Theatre from December 11 to 13, 2015. Prepare to fall in love with the highly acclaimed and blockbuster Disney musical that also won the hearts of theatre critics and ...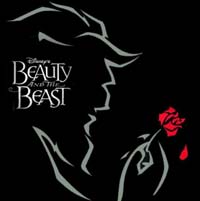 The Disney and Broadway classic 'Beauty and the Beast' will sweep its Atlanta fans off their feet once again with a week-long run at the Fox Theatre from February 2 through 7 2016. Fall in love and be their guest as the musical regales its fans over and over agai ...