Chicago The Musical Tour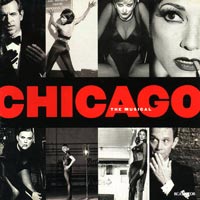 After 15 years, three theatre transfers within its first and longest revival yet, three decades of dazzling theatre goers with all its jazz, glitz, glamour and sexiness, six Tony Awards, a Grammy Award and an Academy Award winning film adaptation, "Chicago" the musi ...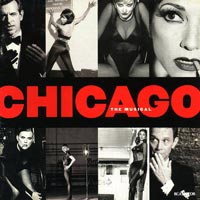 Experience the magic of 6-time Tony award winning Broadway musical, Chicago, at the Adrienne Arsht Centre stage in Miami when it delivers the sizzle from May 8th till 13th, 2018. A Walter Bobbie directed work, Chicago boasts a heavy plot complete with crime, the imm ...