Broadway San Antonio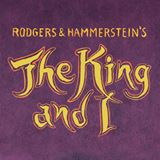 San Antonio residents. Whatever your plans are from October 17th till 22nd, 2017, I suggest you shove them aside. Why? Well, the classic and critically acclaimed Broadway musical, The King and I, will be shutting down the city with a rare performance at the Majestic The ...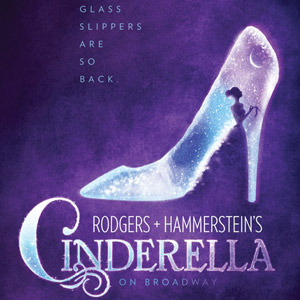 We all know the fairy tale, but you haven't really seen Cinderella until you've seen it under the lights of Broadway. The Tony award-winning musical, Cinderella, plays the Majestic Theatre in San Antonio from January 12 till January 14, 2018. Written by legendary duo ...