Broadway Fort Lauderdale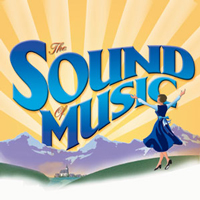 Music soothes and can heal your heart. Experience the greatness of music this season by attending "The Sound of Music" at Broward Center from October 10 to 22, 2017. As noted by The Telegraph "The Sound of Music has a confidence and a sense of moral purpose that w ...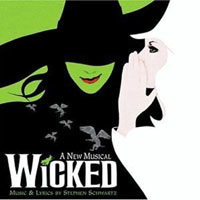 The Broward Center for the Performing Arts in Fort lauderdale plays host to Wicked, the Untold Story of the Witches of Oz, from February 14 through March 4, 2018. When Dorothy Gale first came to the land of Oz, Glinda the Good, asked her, "Are you a good witch, or a ...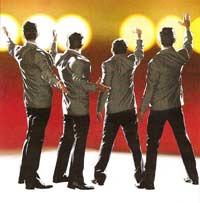 It's the Cinderella story of four young men from New Jersey who became music's biggest sensation of the '60s. This is the Broadway smash hit 'Jersey Boys', the life story of legendary pop group Frankie Valli and the Four Seasons. Join them as they welcome Flor ...