Mary Poppins Tour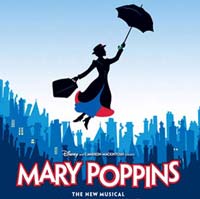 It's one of Broadway's most treasured shows with all its magic, unforgettable and hummable tunes and a story perfect for the entire family. This is the Broadway hit and Tony Award nominated musical "Mary Poppins" and it continues to sweep families through its ow ...
Continue Reading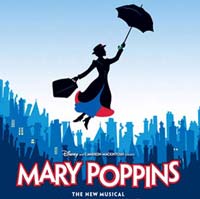 One of the world's most loved musicals, Mary Poppins, is set to enthrall its Anchorage audience on May 21 to June 2, 2013 at the Alaska Center for the Performing Arts' Atwood Concert Hall. From the original Mary Poppins books by P.L. Travers and the 1964 film f ...
Continue Reading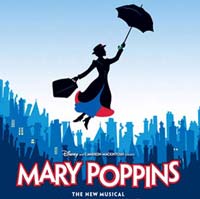 Broadway and Disney classic 'Mary Poppins' is coming to Boston in summer 2013 for a week-long run at the Boston Opera House from May 28th to June 2nd. Adapted from the beloved Disney flick starring Julie Andrews, 'Mary Poppins' is a long-running theatre favor ...
Continue Reading