Les Miserables Tour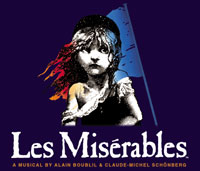 Les Miserables, the long-running, award-winning, and record-breaking Schonberg-Boublil musical inspired by the classic 1862 novel from Victor Hugo, is coming back to its Broadway home! With previews starting on March 1, 2014, Cameron Mackintosh's magnificent and acclaim ...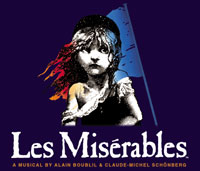 'Les Miserables' returns to San Diego this summer as part of the musical electric tour. This tour de force musical from Boublil and Schonberg will stage a week-long run at the Civic Theatre from May 29 to June 3, 2018. 'Les Miserables' never fails to impress ...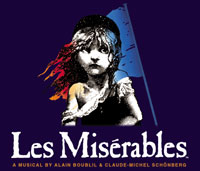 Boublil & Schonberg's theatrical masterpiece 'Les Miserables' is playing Seattle's Paramount Theatre this summer from June 6 to 17, 2018. One of the longest running musicals in Broadway and in the world, this touring production of 'Les Mis' as produced by ...