Disney on Ice Tour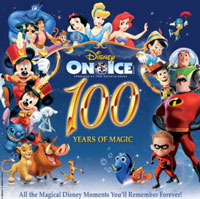 Keep your cool this March 2014 when all your friends from Disney come to the Denver Coliseum for a great big party on the ice with Disney on Ice 100 Years of Magic. Come and join the party with all your favorite Disney characters as they celebrate 100 Years of Magi ...
Continue Reading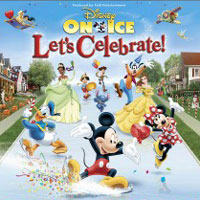 It's a party on the rink when Disney on Ice: Let's Celebrate comes to the American Airlines Center in Dallas for a festive show for the whole family this April 2014. Join the celebration around the world as Disney's favorite characters show you how to party from dif ...
Continue Reading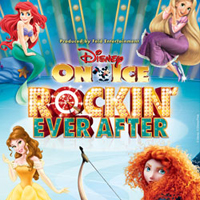 Disney on Ice rules this spring! See your beloved Disney characters on ice skates as Rockin' Ever After, the newest Disney on Ice offering, wows its Houston audience during its limited five-day run on April 17 to 21, 2013 at the Reliant Stadium. Rock it out with you ...
Continue Reading