Broadway Norfolk

Norfolk, prepare to welcome a wacky pair of Mormon missionaries this fall! Book of Mormon, the unforgettably hilarious musical that broke records and won numerous awards, is set to open the 2014-2015 season of Broadway in Norfolk. Opening on October 28, 2014, Book of Mo ...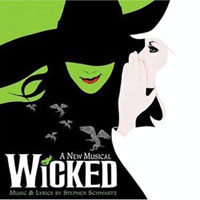 The iconic Wicked Witch of the West is set to visit Norfolk this fall! Wicked, the spectacularly high-flying and record-breaking Broadway show that presents an interesting angle on the treasured classic tale of The Wonderful Wizard of Oz, joins the exciting 2014 – 201 ...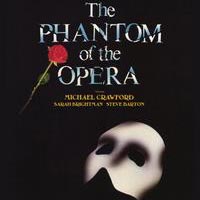 The music of the night will echo throughout the streets of Norfolk as Cameron Mackintosh's magnificent Phantom of the Opera ushers in the New Year for Broadway in Norfolk's exciting 2014 - 2015 season. Phantom of the Opera, the grand new production of the widely loved A ...