Broadway Columbus
Columbus, join the raucous mayhem and behold the blossoming love affairs aboard the S.S. American! Anything Goes, the classic musical theater show by Cole Porter, is the pre-Valentine offering of the 2014-season of PNC Broadway in Columbus. Opening on February 3, 2015, ...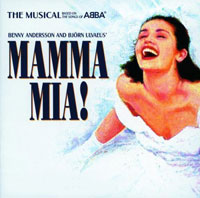 What do you make of a bride, her mother and three of her mom's ex-boyfriends all showing up to her wedding? Chaos. The kind of chaos that will make you say 'Mamma Mia!' in exasperation and exhilaration. This is the undeniably entertaining musical 'Mamma Mia!', ...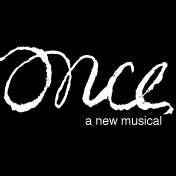 Just before spring officially ends, a beautiful love story blossoms in Columbus. Once, the top-grossing and widely-acclaimed Broadway production adjudged as the winner in the Best Musical category of the 2012 Tony Awards, joins the PNC Broadway in Columbus' thrilling 20 ...