Broadway Columbus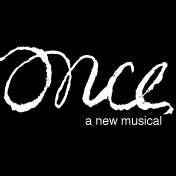 Just before spring officially ends, a beautiful love story blossoms in Columbus. Once, the top-grossing and widely-acclaimed Broadway production adjudged as the winner in the Best Musical category of the 2012 Tony Awards, joins the PNC Broadway in Columbus' thrilling 20 ...

The doorbells are going to ring like crazy in Columbus next year! One of the most phenomenal Broadway musicals is coming to Columbus for the exciting 2015/2016 season of Fifth Third Bank's Broadway in Columbus. Opening on April 19, 2016, the hit religious satire musical ...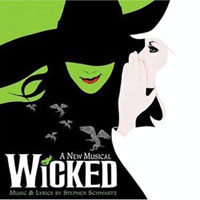 The most powerful witches in Oz are the Wicked Witch of the West and Glinda the Good. But in the land of Oz, nothing is just black and white -- or green. This is the untold story of the witches of oz and of a friendship that defied all odds and it's coming to Columbus ...