Broadway Charlotte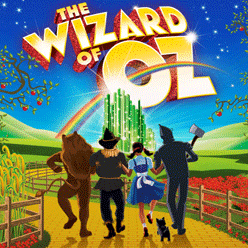 Charlotte, get ready for one unforgettably magical adventure! Wizard of Oz, the spectacular new production of a beloved all-time classic, joins PNC Broadway Light's blockbuster 2015-2016 season. Opening on July 5, 2016, Wizard of Oz plays the Belk Theater at the Blument ...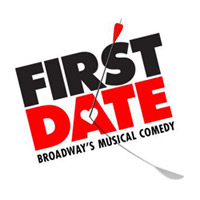 Mark your calendars because it's a date! First Date, the delightful new comedy musical all the way from the Great White Way, will be part of the stellar 2015-2016 season of PNC Broadway Lights. Opening on September 27, 2016, First Date plays the Booth Playhouse at the B ...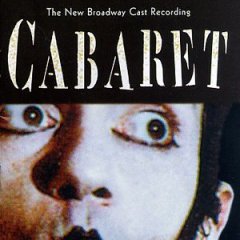 Experience Berlin nightlife in all its decadence and glory! Cabaret, the Tony Award winning Broadway production from Sam Mendes and Rob Marshall of a well-loved theater classic, returns to Charlotte for the PNC Broadway Lights' stellar 2015-2016 season! Opening on Novem ...