Broadway Birmingham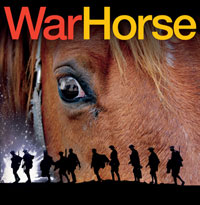 This much-anticipated touring production of War Horse is making it's debut in Birmingham's BJCC Concert Hall in March! Following critically acclaimed runs on both sides of the Atlantic, War Horse is an emotionally charged drama that will have you believing in hope and f ...
Continue Reading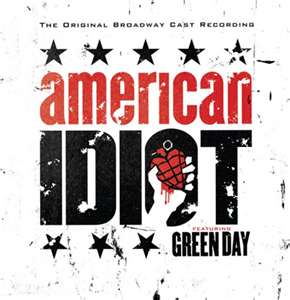 The BJCC Concert Hall in Birmingham shares the battle cry of the youth, "Don't wanna be an American Idiot" when it comes to town this April for one very special performance only! American Idiot is a one act musical rebellion based on the album of the same n ...
Continue Reading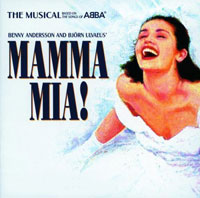 The BJCC Concert hall in Birmingham transforms into a picturesque island in Greece complete with clear blue waters, white sands, a dream wedding, and bright colored glittered spandex! The hilarious Broadway musical, Mama Mia! comes to town in May for a very special Broa ...
Continue Reading